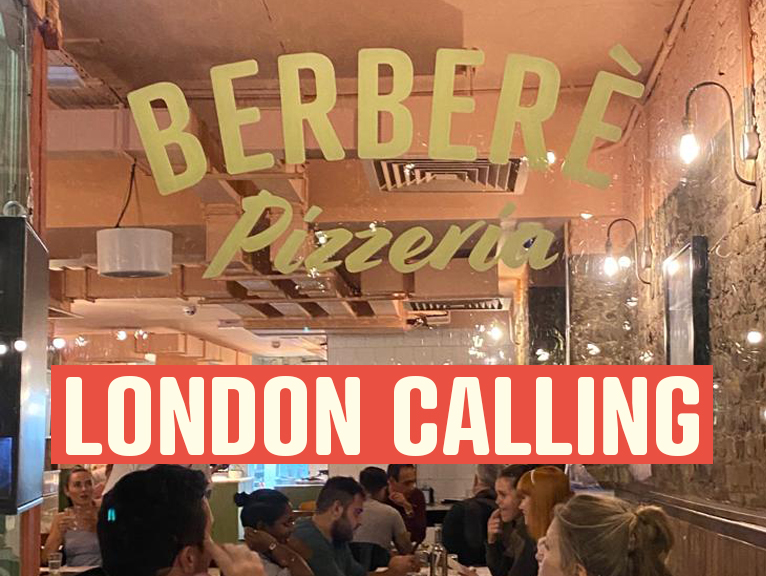 Opening!
Ready to taste one of the best pizzas in Europe? Soft on the inside, crunchy on the outside and topped with tasty fresh ingredients: our pizza is among the best around Italy. Now you can also find us in London, in the eclectic district of Clapham!
What's the secret for one the best pizzerias in Italy?
We have no secrets, we prepare our pizza right before your eyes. Everyday, we make our dough starting from organic stone-ground flour, water, mother yeast and fresh ingredients. We let the dough rise for 24 hours so that our pizza turns out to be light, easily digestible and crunchy: truly the yummiest!
What will be on the restaurant's menu?
The menu consists of 10 pizzas: we have the traditional classics such as Margherita, Marinara and Napoli, but we also added special toppings that have conquered the hearts of many Italian fans, such as the Crudo di Parma ham, burrata and fiordilatte mozzarella. We love English culture and we wanted to pay homage to it: that's why we added on the menu a pizza with Yorkshire sausage and the Quattro Formaggi pizza, with fresh mushrooms, Westcombe cheddar, artisanal cheese made by the Calver Family for generations using only raw cow milk coming from herds bred in the Somerset region.
In the menu, we also have "Fritti" (which means fried) inspired by the popular street food you can taste in Naples: fried dough balls with various toppings, appetizers and a selection of charcuterie.